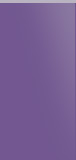 "Empowering and Commissioning End-time Prophets"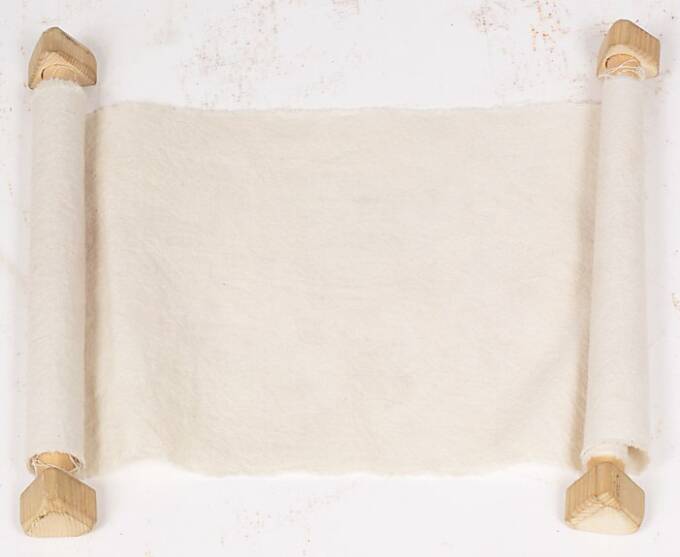 One Voice, Many Tongues

International Company of Prophets

Before I formed thee in the belly I knew thee; and before thou camest forth out of the womb I sanctified thee, and I ordained thee a prophet unto the nations.



   Jeremiah 1:5
SCHOOL OF PROPHETS

Prophetic Ministry Institute

TEACH - TRAIN - EMPOWER - ACTIVATE - IMPART - SEND FORTH

Introduction to Prophetic Ministry

The Gospel of the Kingdom

Five-fold Prophetic Offices

Moving Under the Anointing

Exercising Spiritual Gifts

Realms and Dimensions

Components of the Spirit Realm

Dimensions - Depths of Kingdom Authority

Office of the Prophet

Apostolic/Prophetic Anointing

The School of Prophets consists of 7 (seven) intensive sessions, as outlined above. Each Session lasts approximately six weeks. The cost is $55.00 per six-week session. Session 1 begins Tuesday May 12, 2009 from 6:30pm-8:00pm at 5000 Sunnyside Avenue, Beltsville, MD. 20705.

A graduation is held once all classes in the curriculum have been completed. Some students will be ordained upon completing all of the sessions.

To have the International Company of Prophets at your location:

Enter contact name, ministry location, phone number and date and time of request.

The purpose of this Prophetic Institute is to introduce and help acclamate students to the realm of the prophetic and activate them to walk in their callings and assignments and fulfill God's purpose in them.