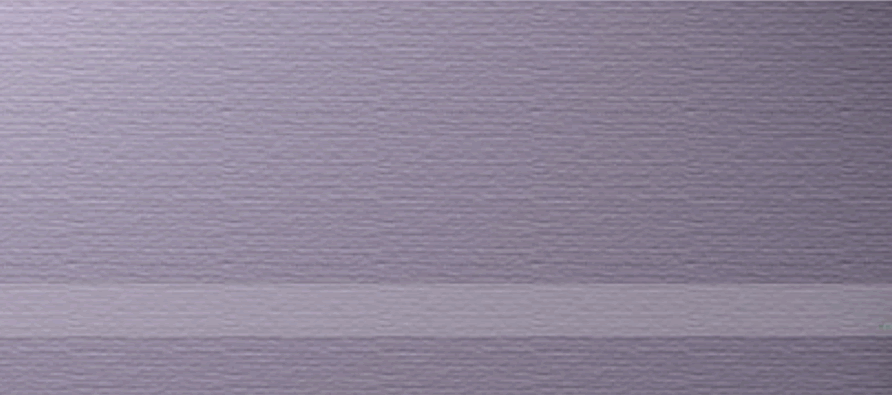 "Empowering and Commissioning End-time Prophets"

One Voice, Many Tongues

International Company of Prophets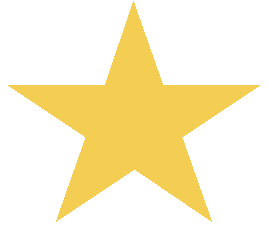 Subscribe to One Voice, Many Tongues Magazine

Welcome to Our Website!

Prophetic Mantle Network International is an alliance of prophetic individuals, churches and ministries who are consumed with God's kingdom purpose and have a passion to see those called, during this end-time movement of prophetic elevation, empowerment and manifestation, walk in their calling and anointing and bring glory to God while doing it.

Those whom God has graced with the prophetic mantle, to help fulfill His purpose in the kingdom, are literally God's mouthpieces. They must demonstrate unity, respect and maturity. They must move only by the Spirit of God, in the utilization of His prophetic mantle, the exercising of spiritual gifts and execution of the five-fold offices. They must walk in obedience, move in the realms and dimensions of worship, revelation knowledge, discernment and rulership. They must know the voice of God, the mind of God, the will of God, the presence of God and the movements in the realm of the supernatural. They must be kingdom minded and consumed in God's purpose.

Prophetic Mantle Network International is committed to releasing and helping usher God's anointed into endtime kingdom authority. Through teaching, development, empowerment, impartation, activation and oversight, many will come to move in the prophetic realms and dimensions of God's power and anointing and fulfill His purpose in them.

I pray God's grace upon you, as you strive to fulfill His purpose in you.

Consumed in Him,

Apostle-Prophetess Janice Fountaine

Presiding Overseer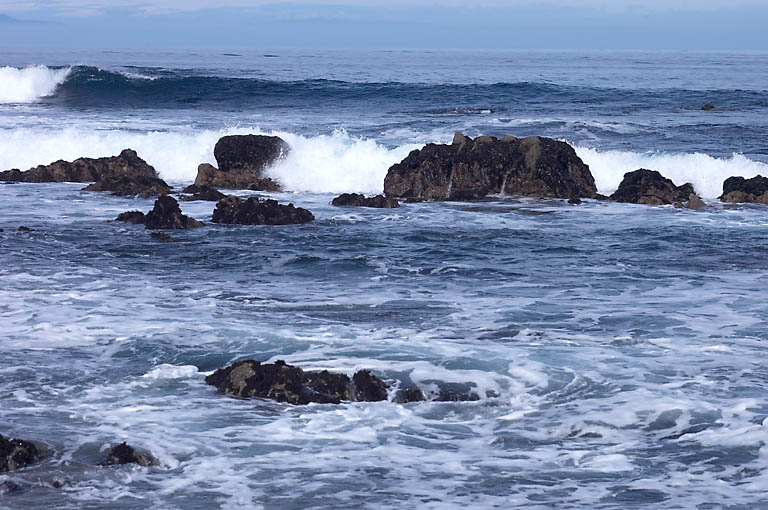 One Voice, Many Tongues

International Company of Prophets presents:

Gathering of the Prophets 2011

"COMMANDING THE WINDS"

December 10th 7:30pm

December 11th 10:00am - 3:00pm

Kingdom Empowerment Prophetic Worship Center

5000 Sunnyside Avenue, Suite 101

Beltsville, MD 20705

Apostle-Prophetess Janice Fountaine, Summit Host Founder/Overseer, PMNI